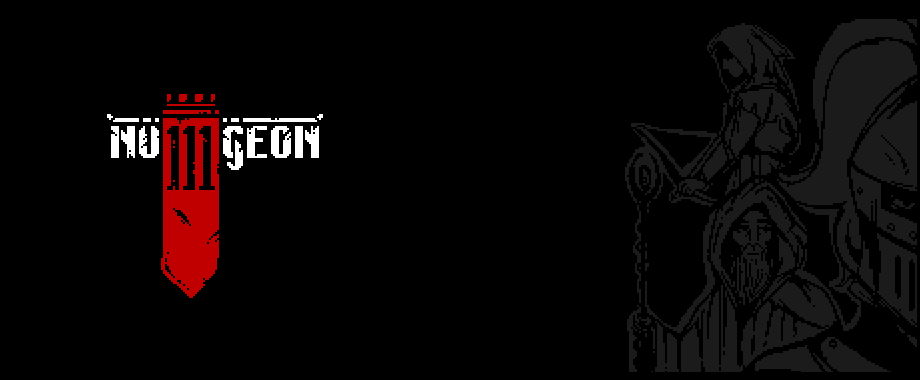 Numgeon
Comments
Log in with itch.io to leave a comment.
Amazing idea! I play it and i've found very funny.
Will this ever come to Android?
As far as i ve watched the trailer, it has great visual harmony and simple gameplay for spending your timebreaks nicely. Aditionally i loved that soundtrack. Great job!
Great work! This is a lot of fun. I love the unlockables and the gameplay is simple and rewarding. Would love to see a MacOS version!
Whooo! Congrats on release.
Congrats on Itch launch! Glad to see it here :D
-Ryan